High speed PE pipe production line | Rolan ⚙️
Rolan Gear will guide you to produce good pipes with higher quality and lower cost
PE Production Line Datiles :
High speed PE HDPE pipe production line water pipe making machine
This PE pipe making machine include: automatic feeder, loss-in-weight metering controller, hopper dryer, SJ series single screw extruder, die, vacuum calibration tank, spray cooling tank, six-claw tractor, cutting machine, Stacker.
SJ Series single screw extruder
Screw and Barrel: Screw and Barrel Material is 38CrMoAlA,Nitriding treatment, Surface Chrome plate,
Nitriding Layer Thickness:0.5~0.7mm,
Surface Rigidity: 800-900HV.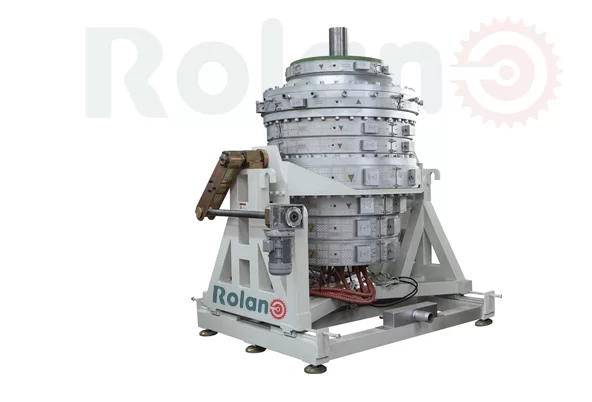 Specifications(Pressure Level SDR17, SDR11): 315mm,355mm,400mm,450mm,500mm,630mm. Base mould: 40Cr quenched and tempered. mouth mold: 40Cr forging, hard chrome plating. Extrusion head with spiral structure, make sure the melt in side distributed evenly so as to achieve best plasticization. Calibrator design with water ring which is easy to clean, to achieve bettercooling and then fast forming.
Exclusive Addons is the best software platform to easily capture user feed back for your brand and products.
error:
Content is protected !!